When I think of anything about Rajasthan, two places resonate deep into my mind, those are Jaipur and Udaipur. May be because I lived there for a while. I think, places where you have lived a small part of life for a while had a huge impact on us and impossible to forget. Udaipur which is known for history and royals, I also buried there small part of my history as well. Anyway, we will talk about it later in some other blog, but here now I am disclosing some beautiful places in Udaipur, where you should must visit at least once.
So lets make an itenary of Udaipur, beyond from "Ye Jawani Hai Deewani" style.
Lake Pichola is one of the largest lake of Udaipur, surrounded by green lush hills. On the other bank, this lake is encircled by Ghats, temples and palaces. Not only surrounded with exotics, but the lake has a beautiful Palace turned resort – 'Taj Palace' in it, which gives a amazing view itself. Boating in Lake Pichola during golden hour is a lifetime experience for anyone. The boats are available from Rameshwar Ghat and Laal Ghat.
City Palace can be seen just sitting at the bank of Lake Pichola. The palace is one of the largest built palaces built near lake. This palace is serving Mewar dynasty from more than 400 years. City Palace still is a home for the Royals of Mewar. That's why only partial part is available for tourist like museum with lavish architecture that includes Zenana Mahal, among other things, elegant rooms, a royal courtyard, and a central garden.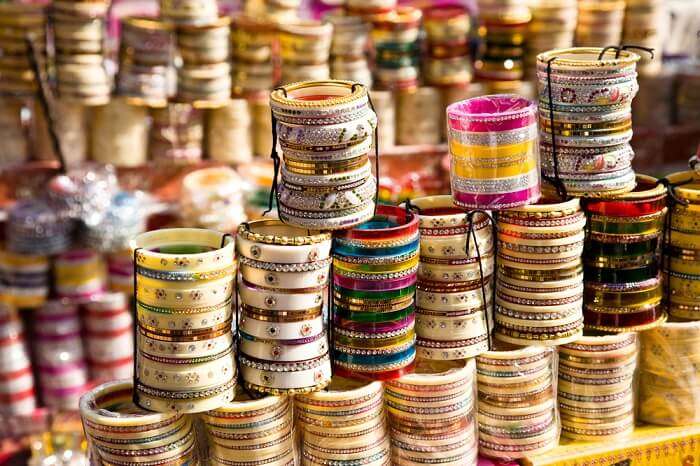 Visiting Udaipur and going shopping at one of the city's many markets are practically synonymous. The Bada Bazar, about one kilometer from Udaipur's City Palace, displays and sells some of the best goods produced in the city and the state of Rajasthan.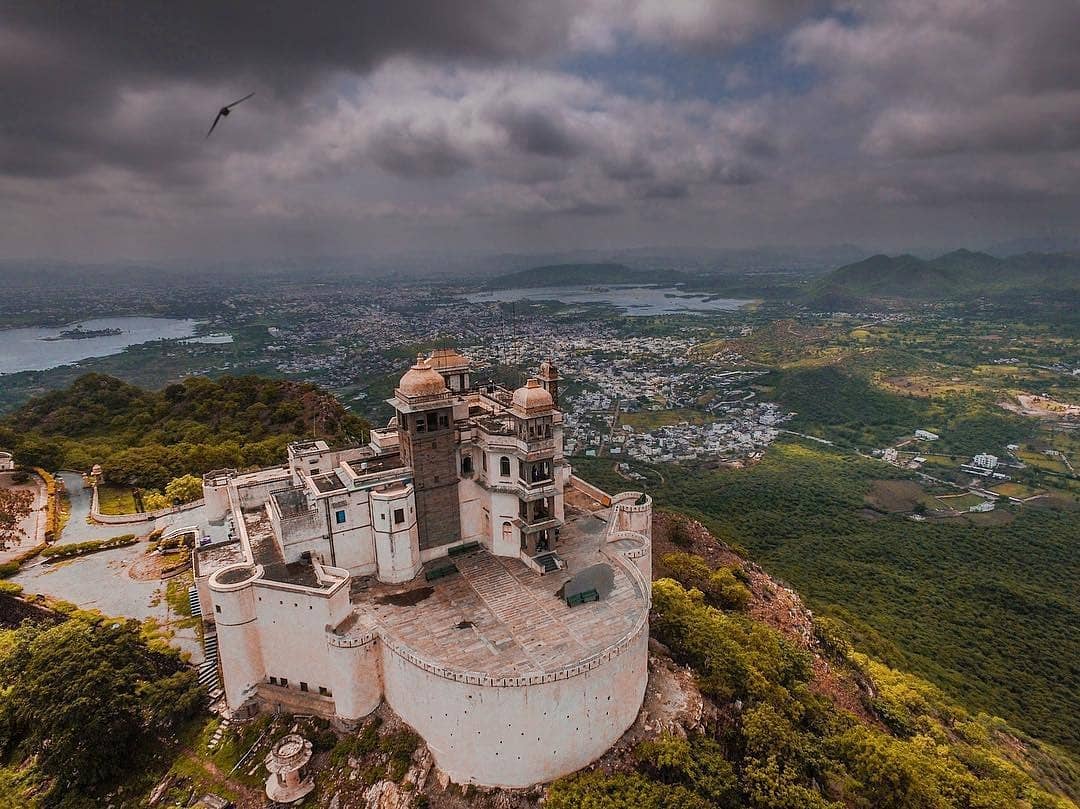 Sajjangarh Palace is a former royal home that belonged to the Mewar family, which ruled over this region for centuries, and is situated atop a hill. With its tall towers, turrets, balconies, and pillars, Sajjangarh Palace exhibits a fascinating Rajput architectural style. It even possessed the necessary tools to collect rainwater using innovative scientific methods.
Bagore ki Haveli, a graceful palace constructed in the eighteenth century on the shores of Lake Pichola, is located in the Gangaur Ghat Marg of Udaipur in the state of Rajasthan.
The haveli has undergone numerous restorations and renovations before being transformed into a museum that draws not just regular tourists but also culture and history enthusiasts. The well-known Dharohar Dance Show, which is conducted here every evening and features Rajasthani culture and folklore, is the haveli's main attraction.
On the southern island of Lake Pichola in the city of Udaipur, there ls a magnificent castle known as "The Lake Garden Palace." The palace has three stories and is constructed from yellow sandstone and marble. The sight of eight life-size elephant sculptures made of pure white marble and appearing to watch over the palace would be delightful.
The rock and fountain garden known as Doodh Talai Musical Garden is a beautiful spot to watch the sun set over the city. A Doodh Talai garden and the Karni Mata Temple are connected by an cable car.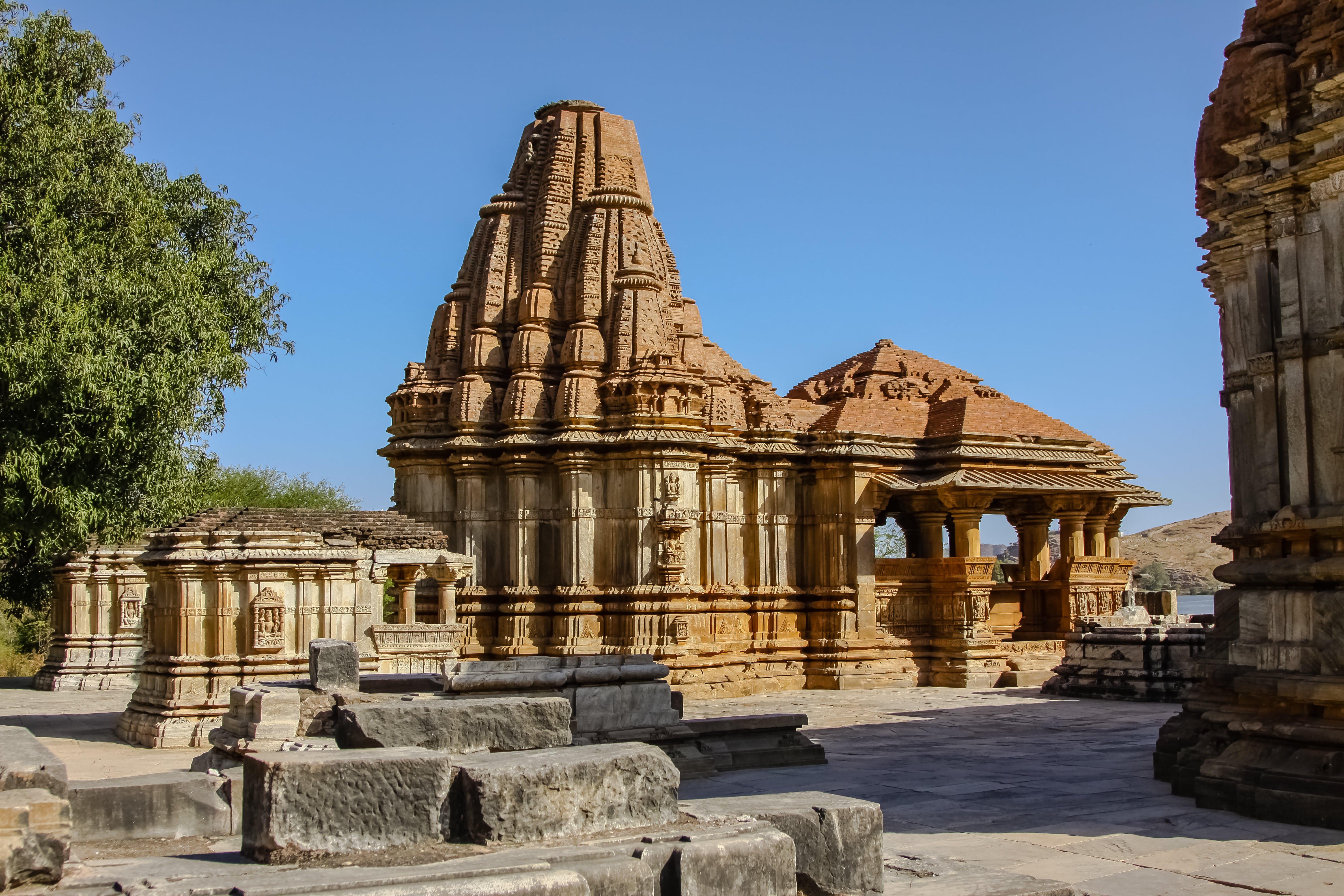 One of Rajasthan's most well-known temples, Eklingji Temple, is located 22 kilometers north of Udaipur. Numerous people visit the Hindu deity Lord Shiva-dedicated Eklingji Temple each year due to its exquisite construction. This temple's two stories, pyramidal roof, and distinctively carved tower give it a stunning appearance. The temple's exterior walls are extended and have steps that descend to the calm waters.