Are you a person who seeks supernatural vibes or get chills when you get to know about any ghost stories? Are you the one person in groups who always start horror stories in night outs. Than this article is a treat for you. Even though, I haven't faced any of such experiences exactly, but this topic grabs my attention every time. I have researched few places which you guys might interested.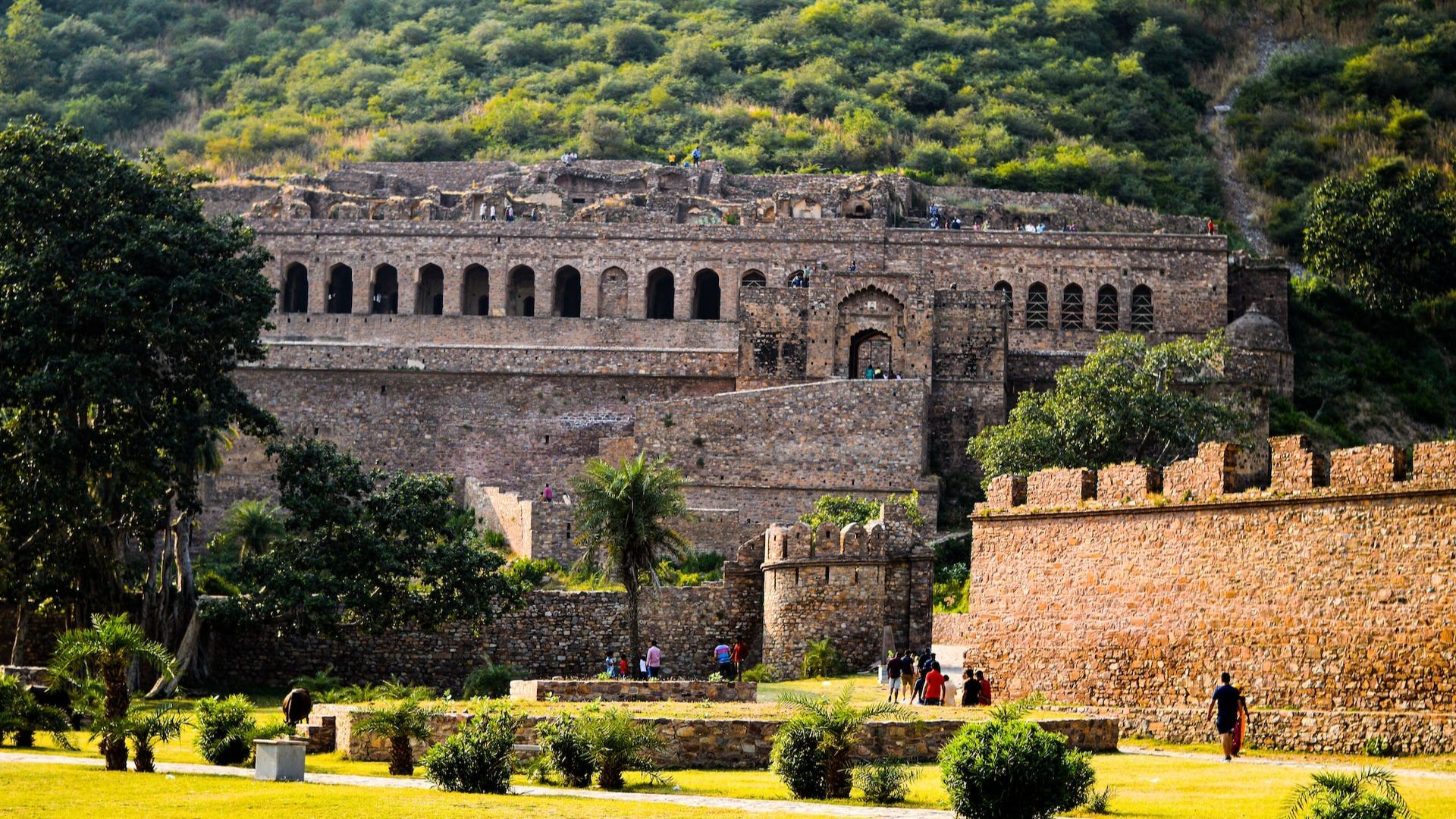 Bhangarh Fort is under top 5 most haunted places in the world and ranks top in India. This place has its own history stories. The fort was built in 16th century near village of Gola Ka Baas, Alwar. 
The Cursed fort and village
It is to be said that, there was a Priest (Tantrik –the one who is practitioner of black magic) fall in love with Princess of Bhangarh. Once, the Priest followed her and offered her a love potion, she refused it and thown onto a rock, which rolled onto priest and crushed him to death. Before he died, the priest cursed the entire village to destruction.
Shaniwar Vada, Maharashtra
Shanivar Vada fort is considered as a most haunted place in Maharashtra. It is built by Maratha empires in 1732. That place will become great seat in center of politics after 18th century. Most of the parts of fort got self destroyed due to fire in unexplained ways in 1828. But surving structures of forts are maintained for tourism now.
Story of brutal murder of  young 'Peshwa'
When 18 year old young Narayan Rao inherited the title & seat as of 10th Peshwa, the news was not taken as a good syrup by some individuals. Specially his Uncle, Raghunath Rao and his wife. Since than, they started plotting the murder of Narayan Rao, which not only is cruel horrifying but gruesome too. With the help of Gardi's(tribe of hunters), his uncle Raghunath Rao killed the young Narayan Rao & chopped his body into small pieces and threw them at the river nearby. 
Since this murder, there are terrifying story of haunting experiences with people. As per some, the voice of screaming of Narayan Rao's still heard by locals on a full moon nights. 
Dowhills, Kurseong, West Bengal
About 30 km from Darjeeling, Dow hills Kurseong is situated which is considered as one of the most haunted hill station in India. A small hill station famous for emmense peace and natural beauty is also have another part of story.
The one with fainthearted should avoid the road famous as "death road" between Dow hills and forest office. According to some saying by locals, which went in the forest for there woodcutting works, they have seen headless boy walking into dense Jungle and slowly disappeared. There are some reported scenarios of being followed and constantly staring by any unseen entity. Some states, they have seen red eyes staring at them without blinks.
Mehrangarh Fort, Rajasthan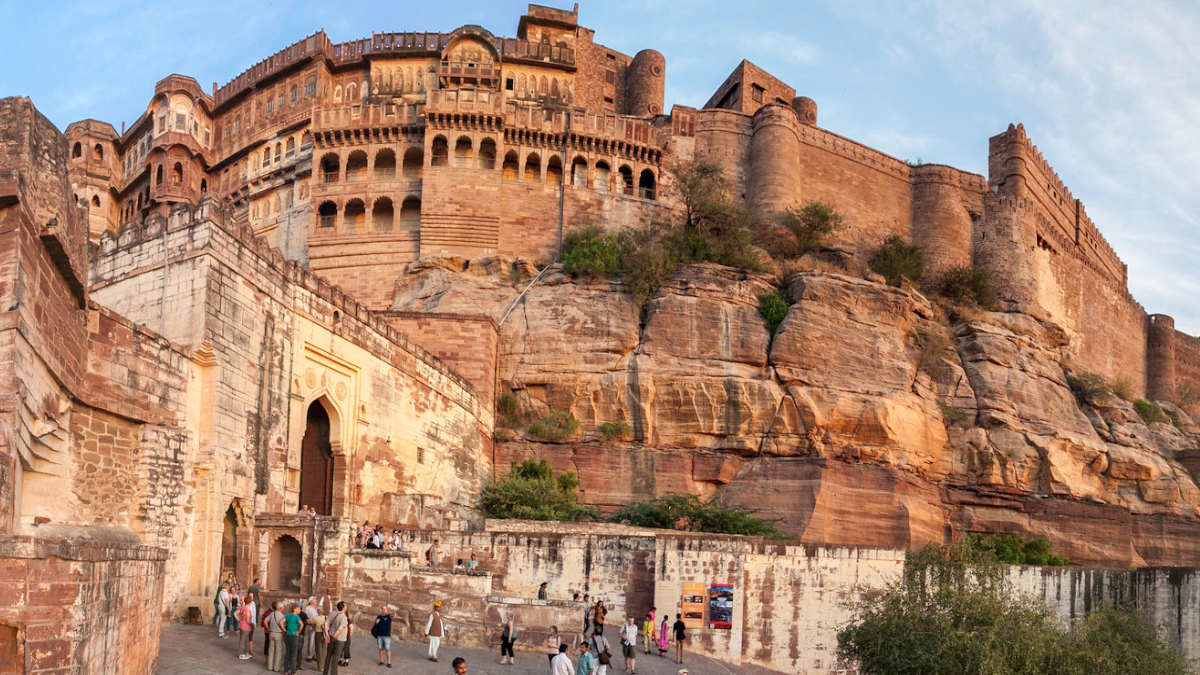 Mehrangarh fort, one of largest forts in India with mesmerizing architecture situated on the hill top of Jodhpur- The Marwar Capital. The fort is built on span of 5 km area with walls that are 120 ft high. The fort has 7 huge gates to the courtyards and palaces of Mehrangarh fort.
Mystery of fort
A ruler name Jaswant Singh(1873-1895), threw his mistress out of the window in order to kill her. The reason behind her death was the mistress belongs to Jaswant's father, and he entered Jaswant's room suddenly.
The fort has also encountered mass self immolations where all ladies perform 'Jauhar' upon death of Maharaja Ajit Singh.
One of the oldest forts with outstanding architectural design is Feroz Shah Kotla, which is built in 1354. The architecture of Feroz Shah Kotla fort is now admired due to the magnificent ways in which is designed by Malik Ghazi and Abdul Hakk.
The "Jinn" story
After sunset, people have claimed few haunted experiences and negative vibes around the fort like screaming voices out of graves. This fort have signifcant impact of "Jinns", spirits after dark. Few people even claimed that they have slapped by invisible identity. Some claimed about mysteries breeze felt even without winds.