Places to visit in Haryana
There is a old saying about Haryana, i.e. "Haryana, jithe doodh dahi ka khana", means a place where Milk and Curd are the core ingredients of any meal. My mother belongs to Haryana, also I have spent few years for my education in small town near Gurugram, I got to know Haryana, much more than any other places. The food is off course, the ultimate authentic taste, which will always close to my heart.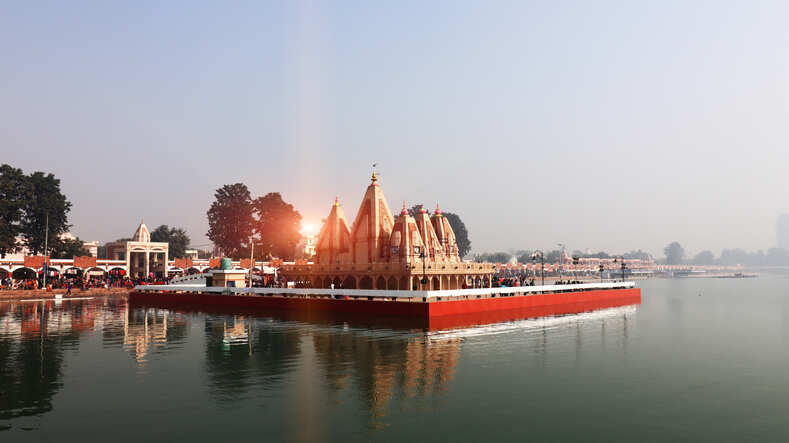 Kurukshetra, the city is birth place of Bhagwat Geeta. It is a city where the Mahabharata the epic, was held. Same place where Lord Krishna dictates the knowledge of Bhagwat Geeta first time on Earth to Arjuna. Kurukshetra is also described as DHARAMKSHETRA i.e. 'Region of righteousness'.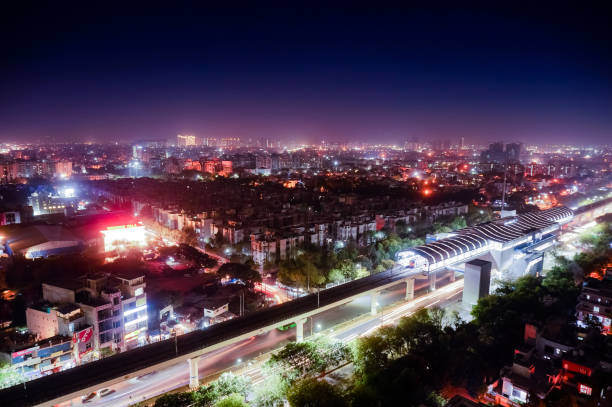 The city has the name of the illustrious teacher Dronacharya from the Mahabharata epic. This ancestral village is thought to have been given to Dronacharya by his students, the Pandavas and Kauravas. The same location is now distinguished by construction, contemporary amenities, and a carefully thought-out infrastructure.
It is popularly known as the Summer Capital of Jammu & Kashmir. It is situated in the Kashmir Valley among the Dal and Anchar lakes and the Jhelum River, an Indus tributary. The natural surroundings, gardens, waterfronts, and houseboats of the city are well-known.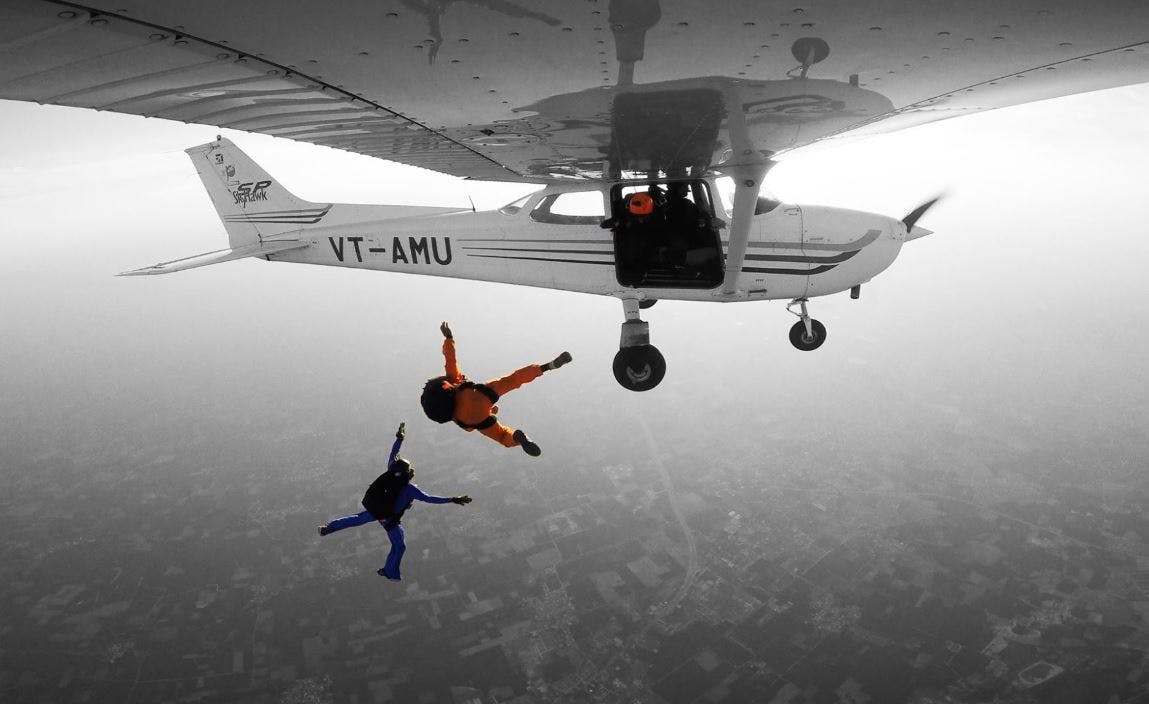 Have you ever exited a plane by jumping? We did, and it was just incredible. An amazing experience is spinning in the air at 15,000 feet while free-falling for about a minute. Narnaul, around 2 hours drive from Delhi, offers the best sky diving experience in north India. 
Rewat, a monarch in ancient India's Mahabharata era, is claimed to have had a daughter named Rewati. Her father used to refer to her as Rewa and named a city "Rewa Wadi" in her honour. When his daughter married Balram, Krishna's older brother, the king gave the city to her as a gift.
Bhiwani, a city with close to 300 temples, is frequently referred to be India's "mini-Kashi." It is thought that the goddess Gauri Bhawani, Lord Shiva's wife, is the source of the name Bhiwani. Another tradition claims that the name "Bhani" was given to the city by the queen of the Rajput king Neem.
According to legend, "Panipat" was one of the five villages that the Pandavas sought from Duryodhana at the time of the Mahabharata battle. It was given the name Panipat later.