Champhai in Mizoram has been selected for a holistic mission to develop a sustainable and responsible destination under Swadesh Darshan 2.
The destination is rich in culture and heritage, adventure, and ecotourism. Important sightseeing includes Lianchhiari Lunglen Tlang, Mizo Hlakungpui Mual, Kawtchhuah Ropui, Thasiama SeNo neihna, Kungawrhi Puk, Lamsial Puk, etc.
This village has made the news by shortlisting for the "Swadesh Darshan" scheme by the Ministry of Tourism. In 2014-15, the Modi Government initiated a very beneficial tourist-based scheme. With the implementation of this scheme, the govt wants to attract more tourists to the country. The model of this scheme has been based on some of the tourist circuits. These all tourist circuits will be covered under the PRASAD and Swadesh Darshan.
As I heard about the news, it naturally got my focus. I have been searching for a location in the Northeast, so this grabs my attention which is how. So Why shouldn't we get to know more about this hidden gem, where no social media influencer reached till yet.
One of the eleven districts in the Indian state of Mizoram is Champhai. On the north, the district is bordered by the Manipur state district of Churachandpur, on the west by the districts of Saitual and Serchhip, and on the south and east by Myanmar.
Champhai and its surrounding regions are famous for their stunning natural scenery and extensive valleys of crops of rice. Due to having a significant area for rice growing, it is referred to as the "Rice Bowl of Mizoram."
Places to visit in Champhai
Kungawrhi Puk is one of the most significant and largest caves in Mizoram. This cave is located on the hills between Farkawn and Vaphai villages in the Champhai district. Legend has it that a long time ago, the spirits had abducted and used this cave as a confinement of a beautiful girl by the name of Kungawrhi. Kungawrhi was engaged to a brave young man called Pnathira. The incident took place on a day when Pnathira and Kungawrhi were on their way from Pnathira's village. The spirits were fascinated by Kungawrhi's magnificent beauty and they kidnapped her, hiding her away in these caves. The victimised girl stayed in the cave until the valiant Pnathira returned for his love and fought bravely against the spirits and freed his beloved from their trap. The caves were then named after this girl. One could reach Kungawrhi Puk by hiring a tourist vehicle from Champhai town.
This beautiful gift of nature Tiau Lui River a 159 km long river which forms an international boundary river between India and Myanmar, it has been the main place for border crossing from both sides. In local, the river is called  Tio river.
 Lianchhiari Lunglen Tlang
This hilltop has been named after the girl's name "Lianchhiari" who used to sit and watch the distant village of the love of her life. The boy  "Chawngfianga" had migrated from her village. Beautiful Lianchhiari, the daughter of the revered chief of Dungtlang Vanhnuaithanga, fell in love with Chawngfianga, a commoner. But due to family issues, they couldn't make their love story on a beautiful note. The Lianchhiary Luglen Tlang top is now a famous symbol of love.
Lengteng Wildlife Sanctuary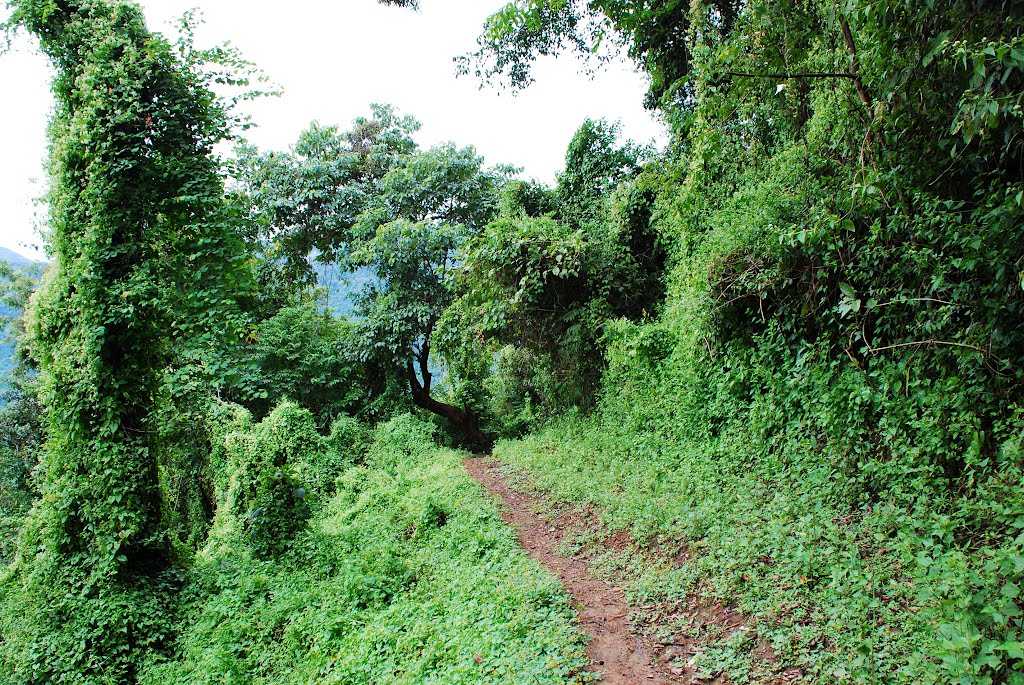 This sanctuary, which is next to the Murlen National Park, is home to wildlife including the barking deer, rhesus monkey, wild boar, and leopard. There are also tigers and gorals in this area.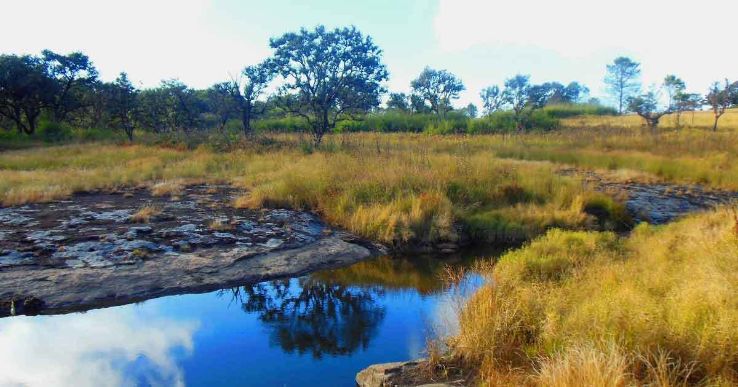 Situated close to the Indo – Myanmar border of Champhai District about 245 km from Aizawl, Murlen National Park is well known for being one of the few remaining refuges of Mizoram state bird, Vavu (Mrs Hume's Pheasant). Covering 100 sq.km of virgin forests, the park consists of sub-tropical evergreen forests and sub-montane forests which are home to various mammals and birds. 
Do you know anything about Rih Lake? The Inlay Lake in Shan State is well-known to most visitors to Myanmar, however they often overlook the beauty of its "Rih Lake." A natural lake called Rih Lake is situated in Myanmar's Chin State's northwest. The closest settlement, Zokhawthar, which is located at an Indo-Burma border, is around 3 kilometres away.
This is the literal example of nature's magic, the Rih Dil Lake is shaped in Heart structure. That is why it can be a cool romantic destination for your next couple of trips. Also, the lake can be the best place for your pre-wedding destination.