Some great men have created the best-ever complete full form of BEER, Brew-Enjoy-Empty-Repeat, and as a beer lover, I couldn't agree more. If you are not very fond of beer now, then I will assume that you have never been to some great breweries. Once you are in Chandigarh or been here for a while, do try craft beer in some of the best breweries I am mentioning below.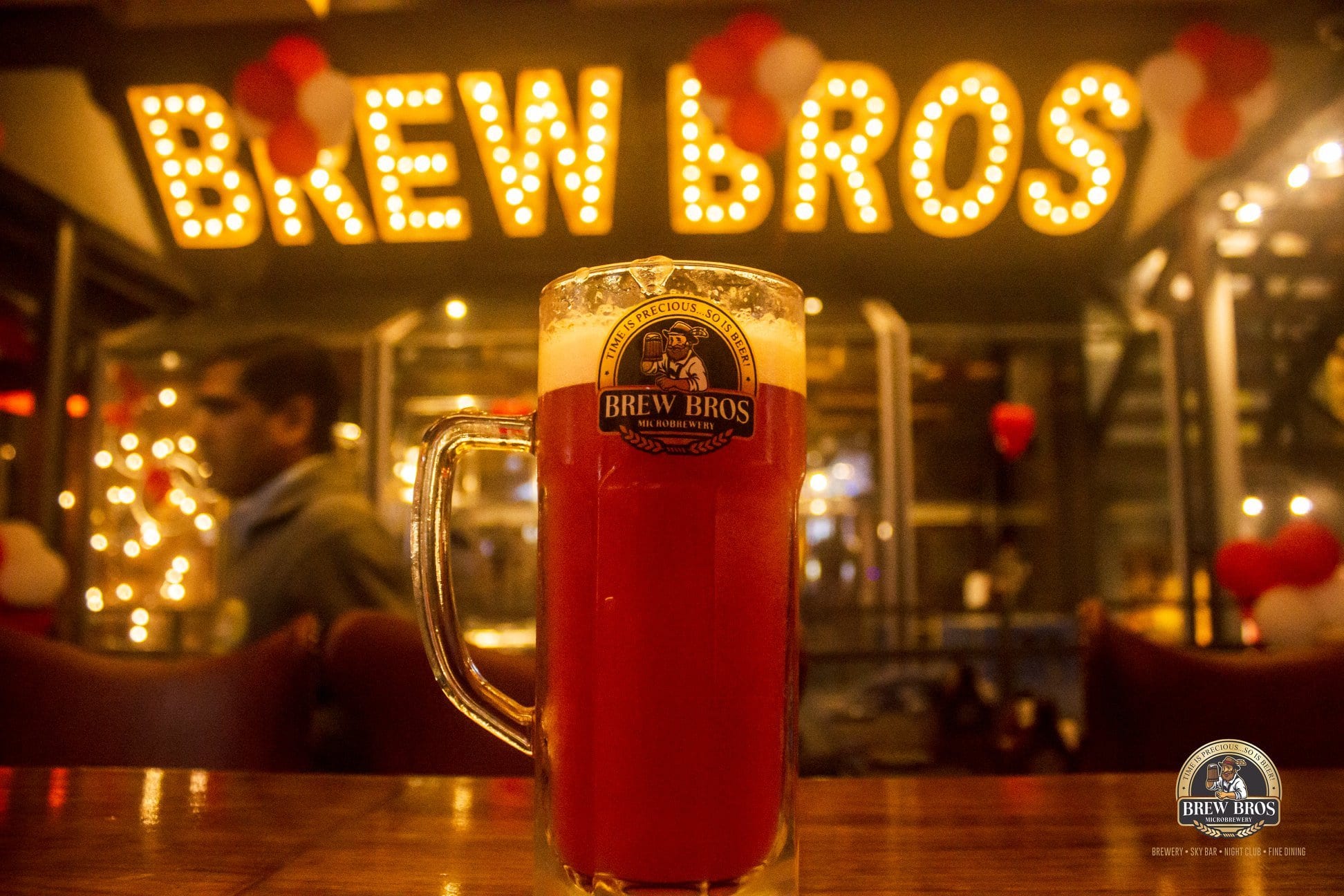 Having a Craft Beer Brewery in your 500 meters is a blessing right? Not at all well! Sometimes I used to visit there all by myself but never thought it is one of the finest Breweries in Tricity. When you live in London, that doesn't attract you much. Which is why I never get into that hype o it. But Trust me, try this place to make your weekend classy with live romantic music sung by talented singers. 
Beach n Brew gives all Chandigarh beer enthusiasts the highest quality fresh beers at a reasonable price. It is renowned for being the city's first theme-based microbrewery. Wheat Beer, Red Lager, Pineapple Saison, and Dark Ale are among the 4 newly created beer styles that they also provide. The atmosphere and live music simply enhance the brewery visitation experience.
In Tricity, Brew Estate has gained a special place in beer lovers' hearts due to its quality of beers and dine-in experience. The menu has quite able to satiate your carvings while having mugs in your hands. Plus live music of this microbrewery has a separate fan base.
Culture Brew Exchange, in contrast to most locations, which are either microbreweries or pub exchanges, expertly combines and offers the best of both worlds for the city's party animals. The zippy and effervescent lager will be showcased in all its splendour by Culture is a Microbrewery for those of you who adore the aroma of freshly produced beer. So if you are likely to dance after drinking, like no one is watching, then is place is meant for you. Thanks, me later.
Adda by Soi7, which is set on the Chandigarh National Highway, is highly renowned for the range and excellence of its freshly made beer. The stylish interiors, delicious food, and live music give this brewery additional personality. They provide four different types of beer: Knock Out, Cobra Punch, Upper Cut, and Bolo Punch.
Good Food – Check
Fresh Beer – Check
Good Service- Check
What else do you expect…?
I forgot to mention that all these are at the best affordable prices. You can never go wrong if you blindly end up in Hops n Grain.
One of Chandigarh's most popular breweries, The Brewmaster Arista, welcomes beer hunters with open hands. The Brewmaster offers 4 beer varieties at affordable pricing, including Amber, Blonde, Gabru, and Brewmaster Brew, while promising to serve fresh beer that is enzyme and preservative-free.