Top Market experiences in Delhi
World Famous markets of India, which is older than 3 decades. Chandni Chowk is situated in the heart of Delhi, in every way. If you want to explore real Delhi, Do visit Chandni Chowk. It is the most busiest market, as I know so far. The famous Paranthe wali Gali is situated in Chandni Chowk only. You can enjoy the local street food, street hopping and shopping at the talking markets. It is situated near, Red Fort, and Jama Masjid.
Speciality: Wedding Shopping
Best time to Visit: 9:30 am to 6 pm
Location: Chandni Chowk, Delhi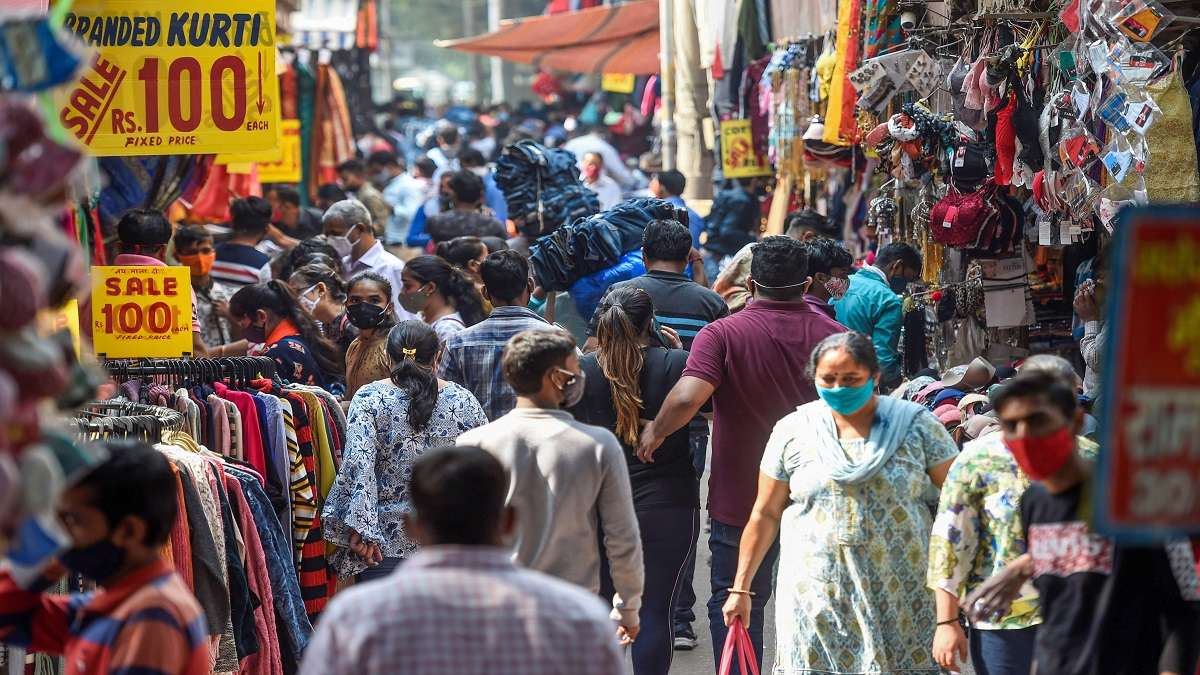 This market doesn't require any introduction among ladies. This is world famous known for its dupe fashion available at the cheapest rates. That's the same place where bloggers accept challenges at 1000 Rupees to spend to get a fashionista vibe. The cheap price of clothes makes it an undeniable deal. The quality and price you get on these clothes have no match in any other markets in India.
Speciality: Wedding Shopping
Best time to Visit: 10 am to 9 pm
Location: Sarojani Nagar, Delhi
Janpath is simply one of the many markets in Delhi, both cheap and costly, that are well recognised for being there. The market, which is adjacent to CP, sells all type of clothes. Janpath greets you with its open arms and lively stores, whether you're looking for traditional Gujarati clothing or Tibetan knockoffs. One of Delhi's most well-known markets, Janpath attracts customers from all over the world. Foreign travellers come to Janpath wanting to purchase traditional Indian clothing and artefacts.
Speciality: All kind of shopping
Best time to visit: 9am to 7 pm
Location: Janpath Road, Delhi